Pharmacy 575 is proud to serve the communities of Lea County, NM and Gaines county, TX. This includes Hobbs, Lovington, Eunice, Jal, Tatum and Seminole. We are a locally owned pharmacy with personalized patient care. We are here to serve the community and help alleviate the community's suffering as best as we can. Being a community staple, we've proudly taken on the role of improving Hobb's health care by providing fast and friendly service. Our bilingual staff can assist you in either Spanish or English. We are proud to offer a variety of services such as immunizations, durable medical equipment, supplements and more for your convenience.
We strive to make every experience you have with us a great one. At our pharmacy, your family is our family. Our friendly staff is dedicated to ensuring that you receive expert care on every visit. Stop by today and let Pharmacy 575 become part of your family.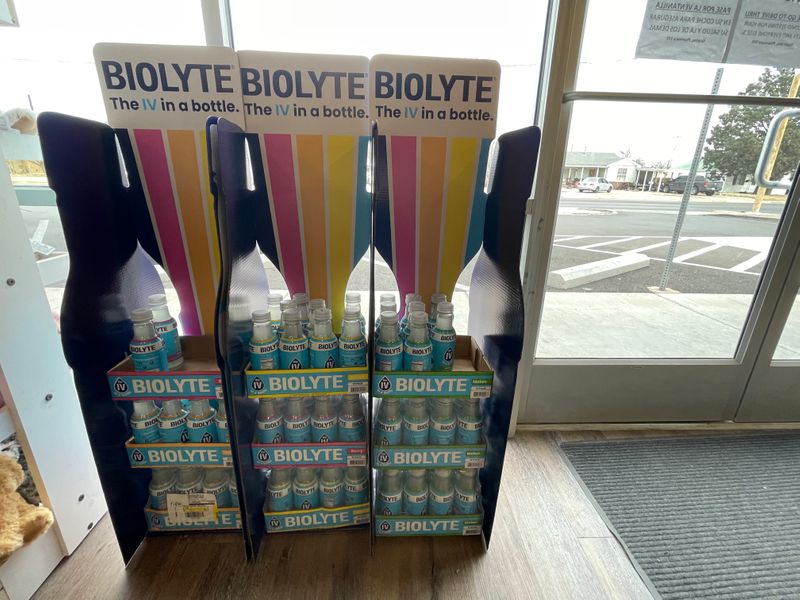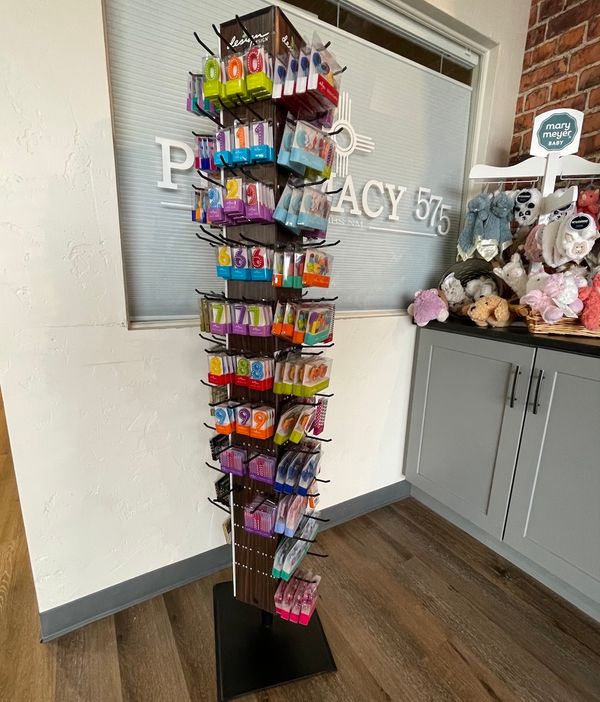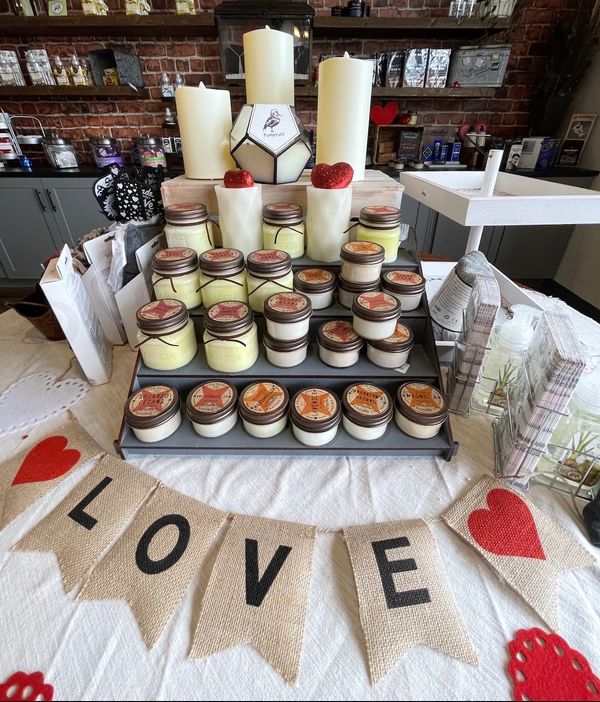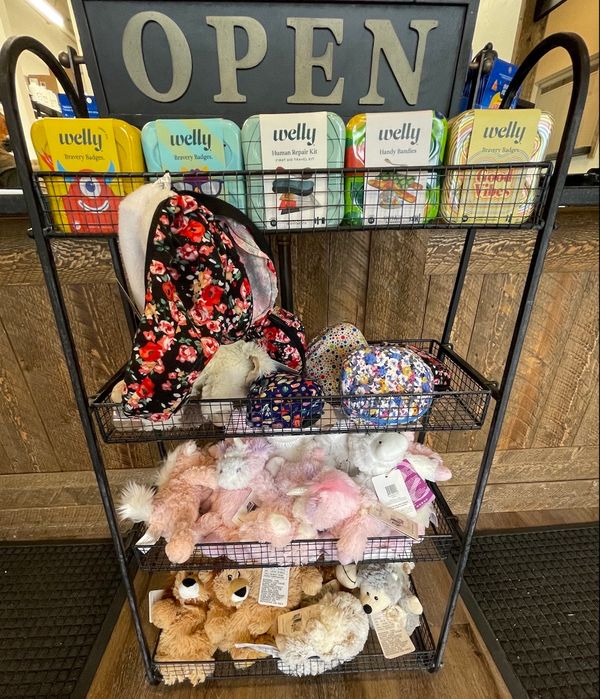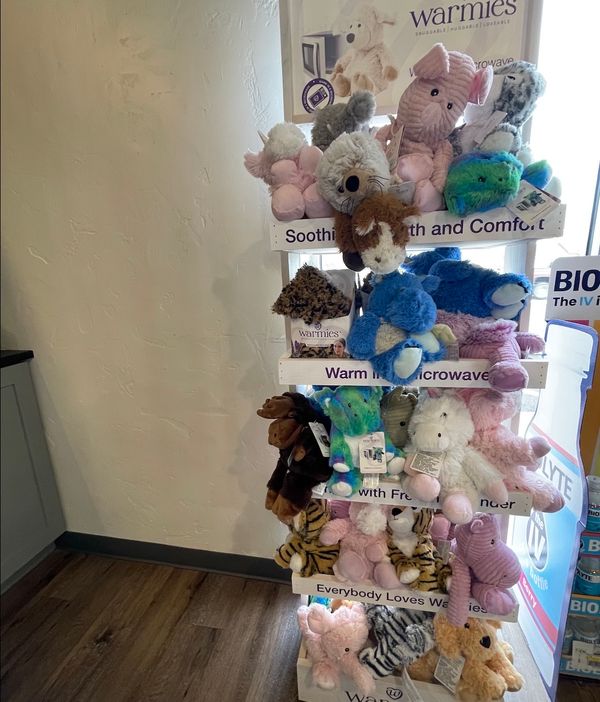 Unlike chain pharmacies, Pharmacy 575 is able to acquire hard-to-find medications because we source multiple wholesalers to find medications that our community needs.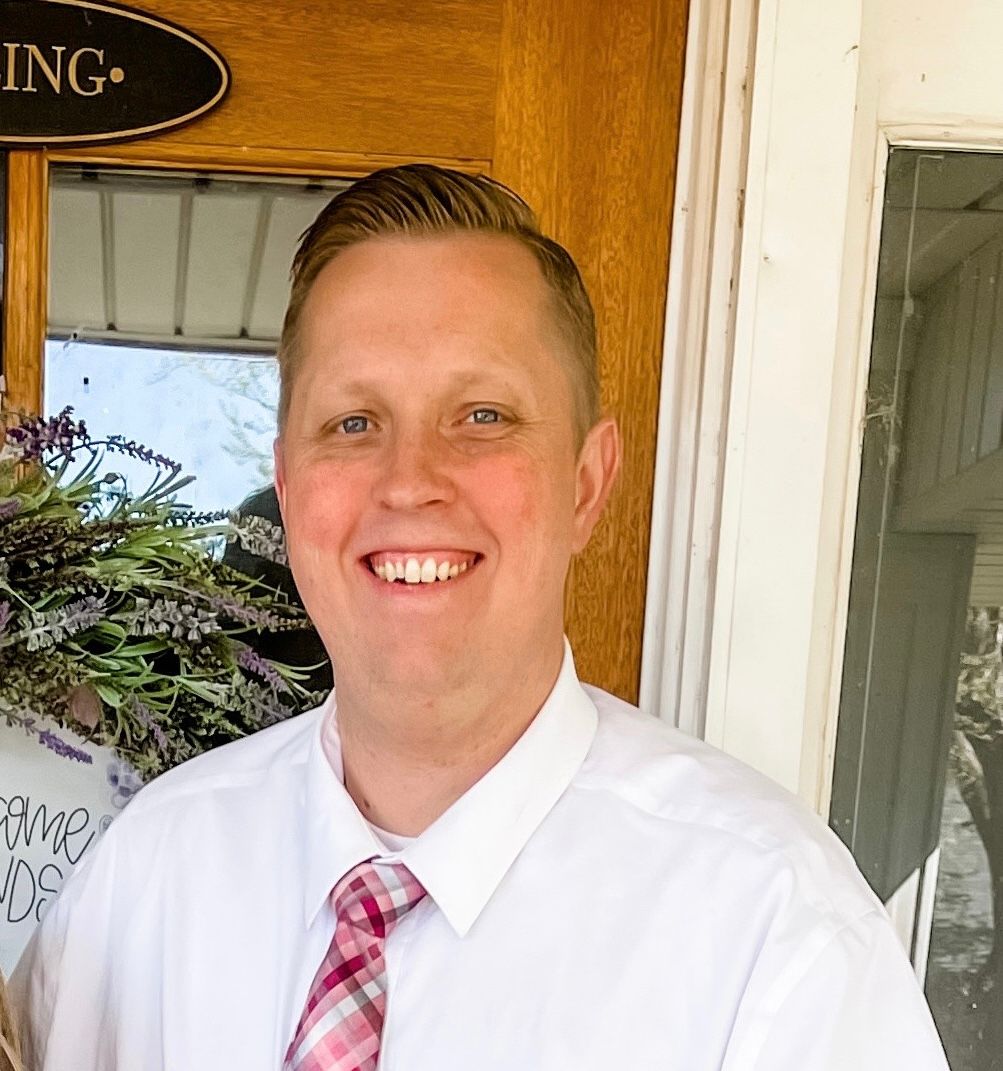 Mark Poling, PharmD
Southwestern Oklahoma State University
Mark is a native of Yukon, Oklahoma. After high school he was called to serve a 2 year full time Spanish speaking mission for his church The Church of Jesus Christ of Latter-day Saints in New York City. With much study and prayer he learned to speak Spanish fluently and was able to serve and teach Spanish speakers in their native language. After is mission through a series of divine events he decided to go to Pharmacy school. While in college he met his sweetheart Dana. Mark graduated from Southwestern Oklahoma State University (SWOSU) College of Pharmacy with a Pharm D in 2011. Shortly after graduation he and his wife moved to Hobbs, NM for his first pharmacist job. After 3 years with a nation chain Mark and his young family moved back to Oklahoma City for a short 14 month stay after which they moved back to Hobbs and have been here ever since. Presently Mark and Dana have 4 loving children.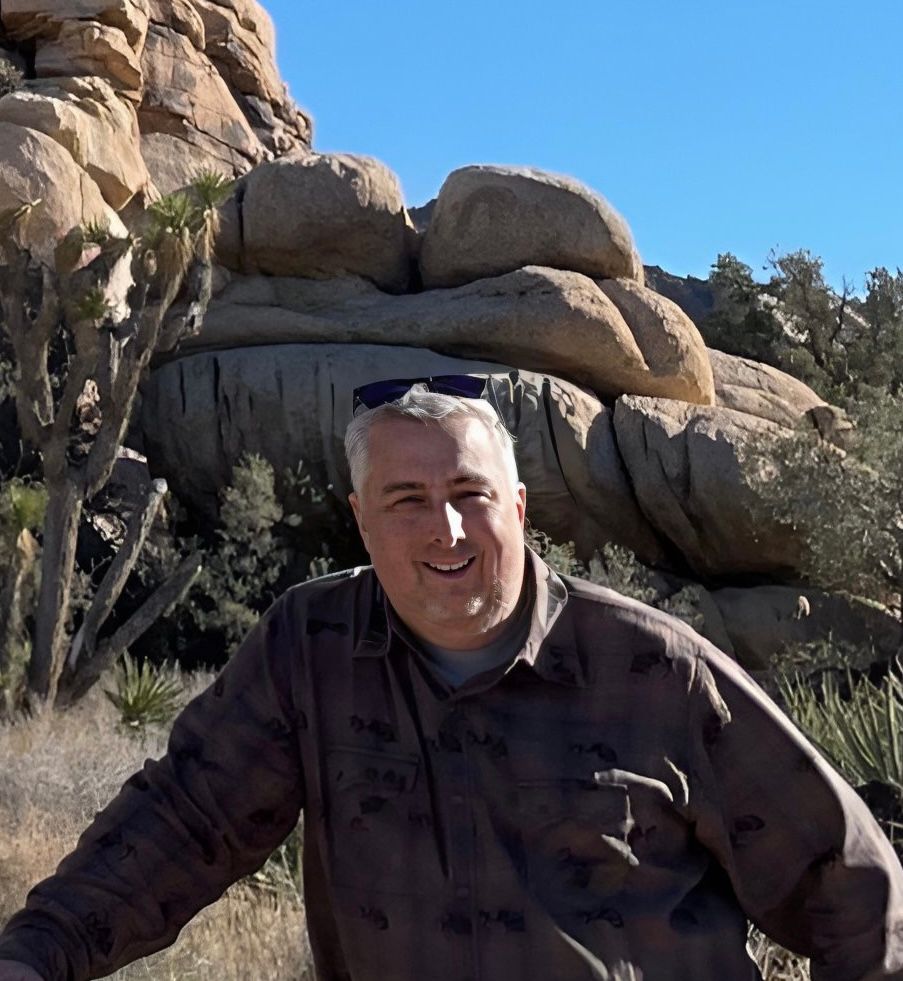 John Mezger, PharmD
University of New Mexico
John was born in Washington DC and raised in the Washington metropolitan suburbs of Rockville, Maryland. He grew up in the Church of Christ as a young child where he learned to love, care, and comfort those around him. He and his wife, Astrid, have been married for over 30 years. They have 3 children and 2 grandchildren, who have taught him patience, while simultaneously bestowing all of the pride and joy that any father could ask for. During his years after high school, his uncle and neighbor, both contractors themselves, taught him their carpentry and masonry skills. After learning all that he could, John went on to open his own contracting company, but decided, after several years and many prayers, to return to college to study pharmacy.
He graduated from the University of New Mexico College of Pharmacy in 2008, and has worked in retail pharmacy both as a staff pharmacist and pharmacy manager for a total of 13 years. He has decided to move on to the next chapter of his life and to open an independent pharmacy. John has recently moved and is looking forward to providing pharmaceutical needs to Hobbs, as well as, helping members of the community have a better understanding of their health and medications. Please stop by to see how Pharmacy 575 can help and serve you.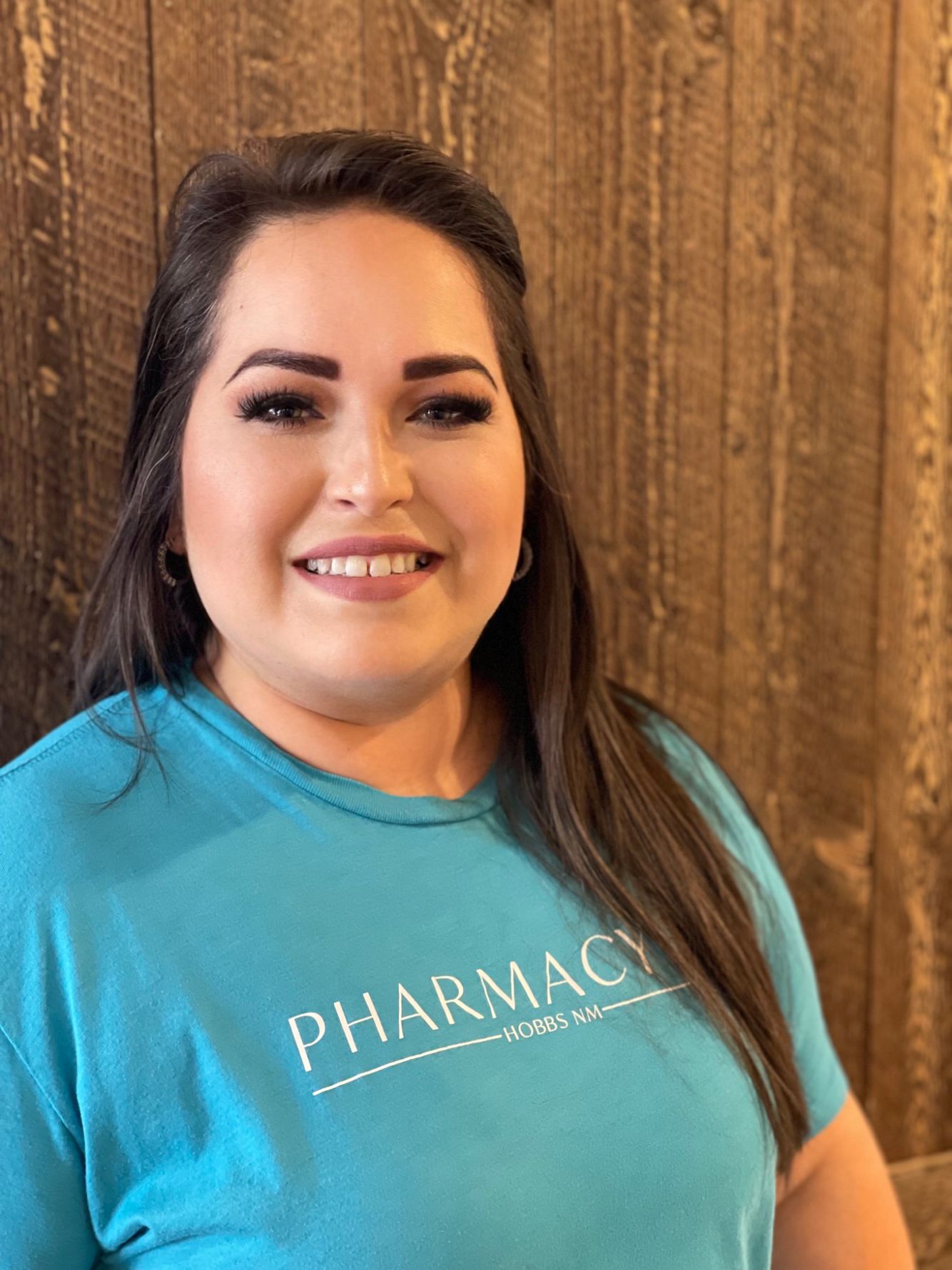 Laura Duran, CPT
Hello I'm Laura! In my 5 years as a pharmacy technician, I have not loved my job more than I do now that I have been a part of the Pharmacy 575 family. Serving our community is at the heart of what we do here.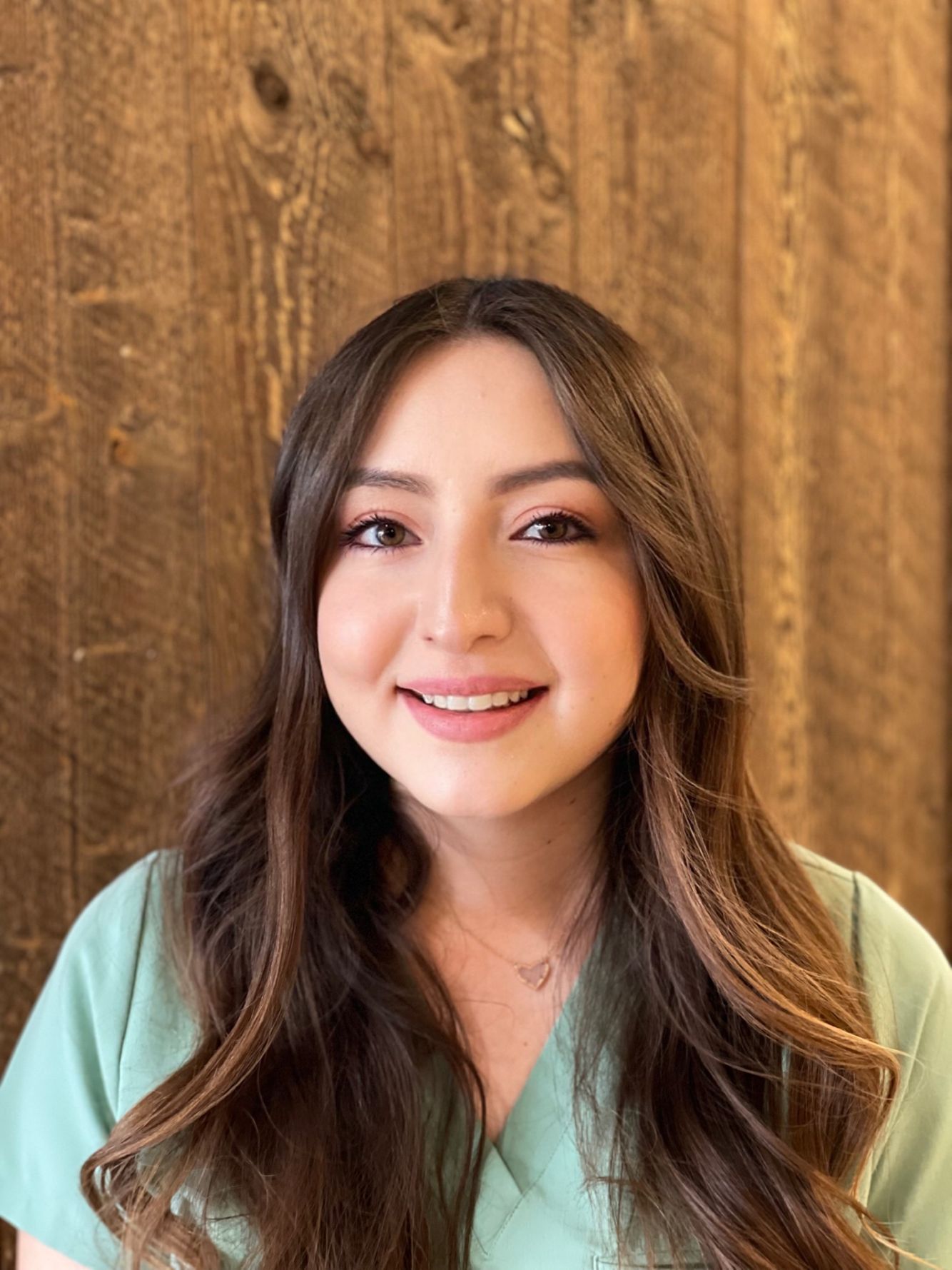 Marisol Maldonado, CPT
Hi I'm Marisol Maldonado. I'm a pharmacy technician with over 6 years of experience in the field. Im a mom and I love to start my mornings with coffee. I enjoy putting my knowledge to work to help others feel good and keep doing the things they love everyday through the pharmacy. Im excited to bring talent and record of excellence in customer service to a growing pharmacy.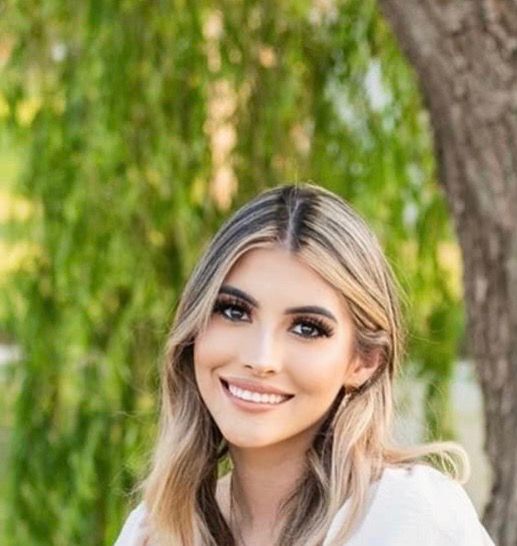 Carina Rodriguez, CPT
Hi my name is Carina. I'm from Odessa, TX. I'm a certified pharmacy technician and employees at the wonderful pharmacy 575! I'm a good listener and will go out of my way to help you at Pharmacy 575.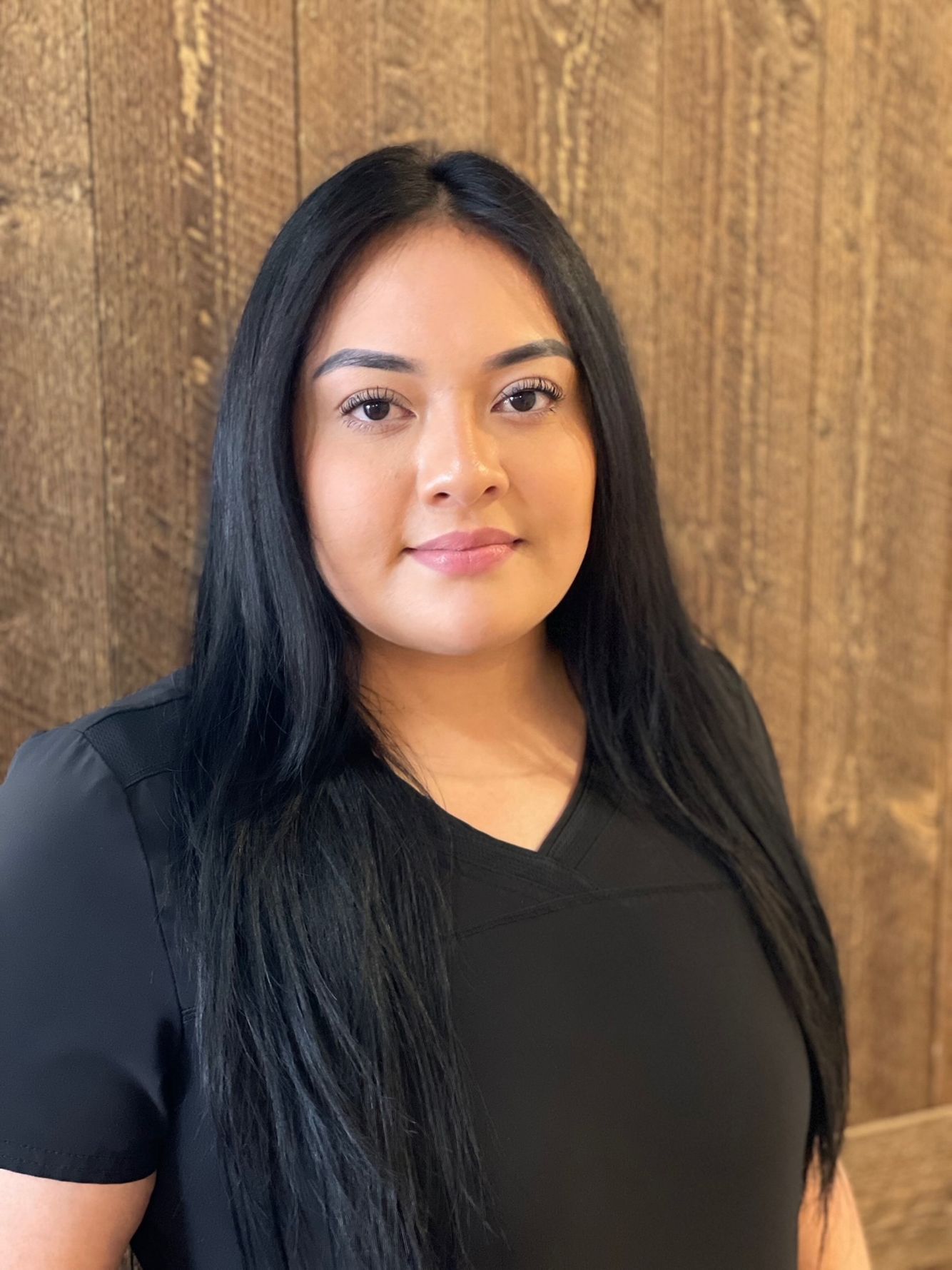 Karen Granados, CPT
Hi! I am Karen Granados. This is my first year as a Pharmacy Technician and I could not be happier to be part of this amazing team at Pharmacy 575. I am grateful for all I have learned, for being able to serve our amazing customers and everything that is to come.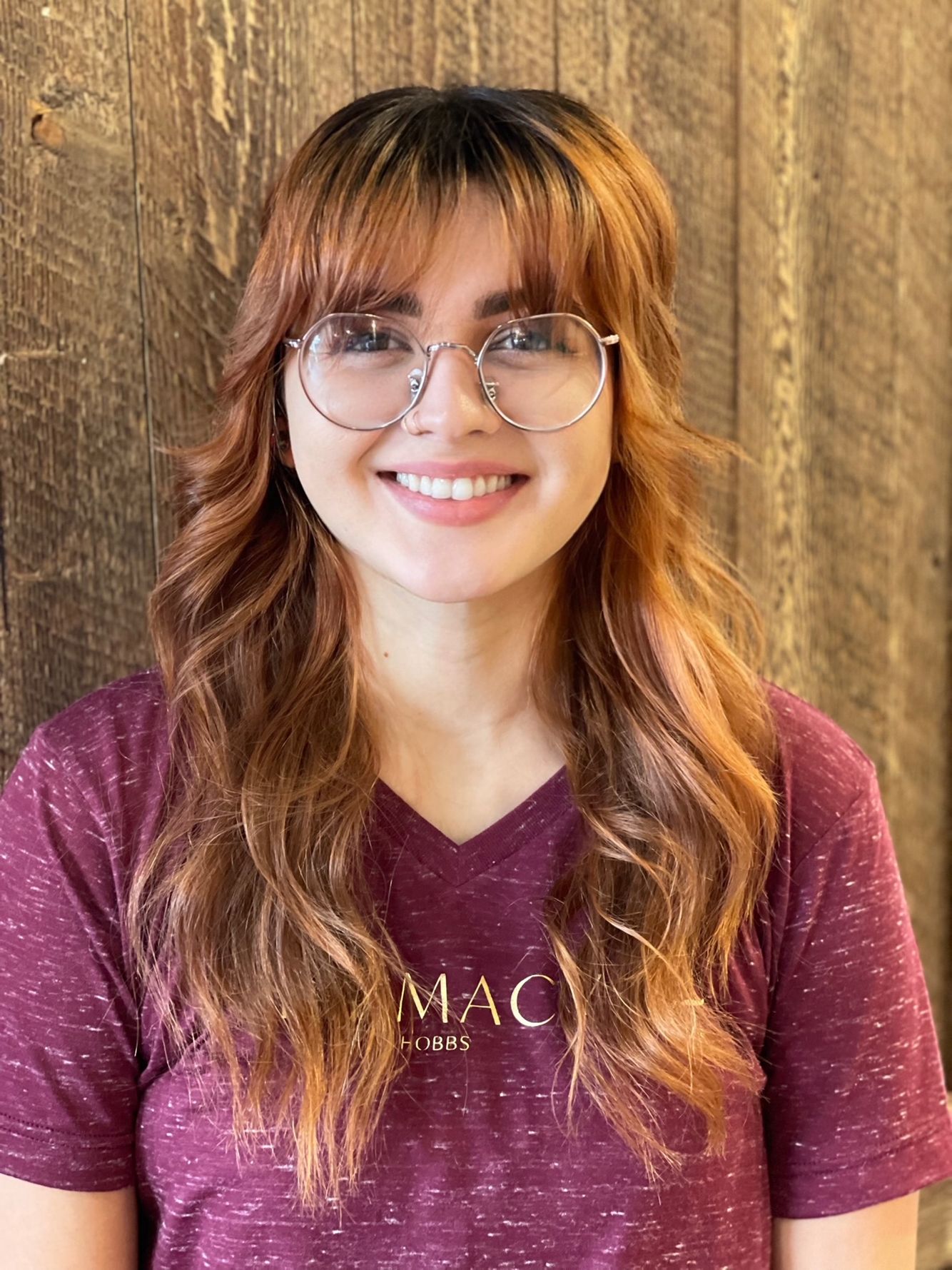 Topaz Cauble, CPT
I'm Topaz Michelle Cauble and I've been a Pharmacy Technician for 5 years. I'm also a wife and mother to two precious cats. I've earned an Associates of Science degree and an Associates of Arts degree from the NMJC. I'm very dedicated in wanting to continue my education and continue gaining knowledge to better help others.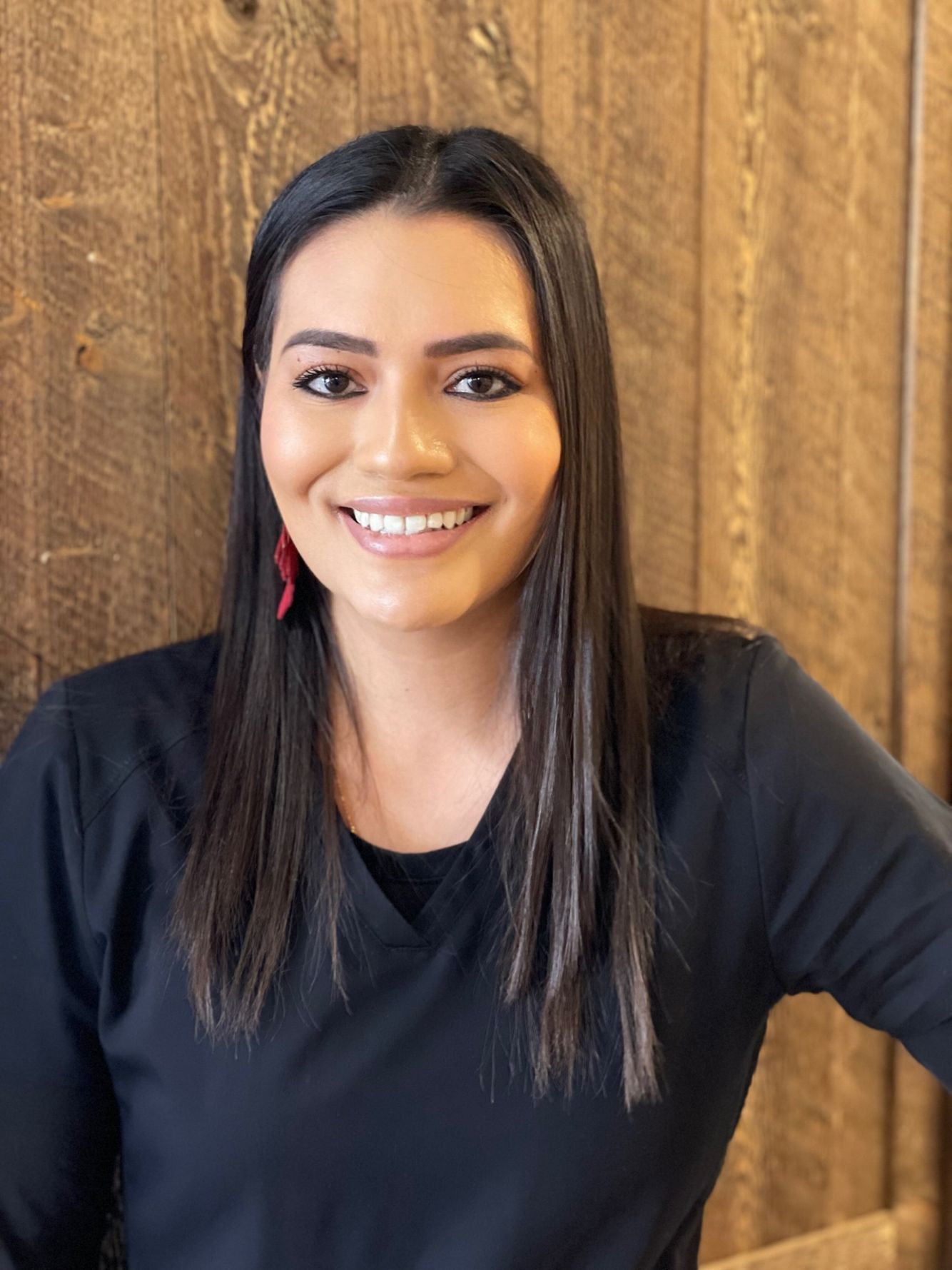 Jenny Najera, Cashier
Hello I'm Jenny! I'm from Hobbs, NM. I'm friendly, kind and respectful. I love providing great customer service with a smile. I'm willing to help you at Pharmacy 575 in anyway that I can.