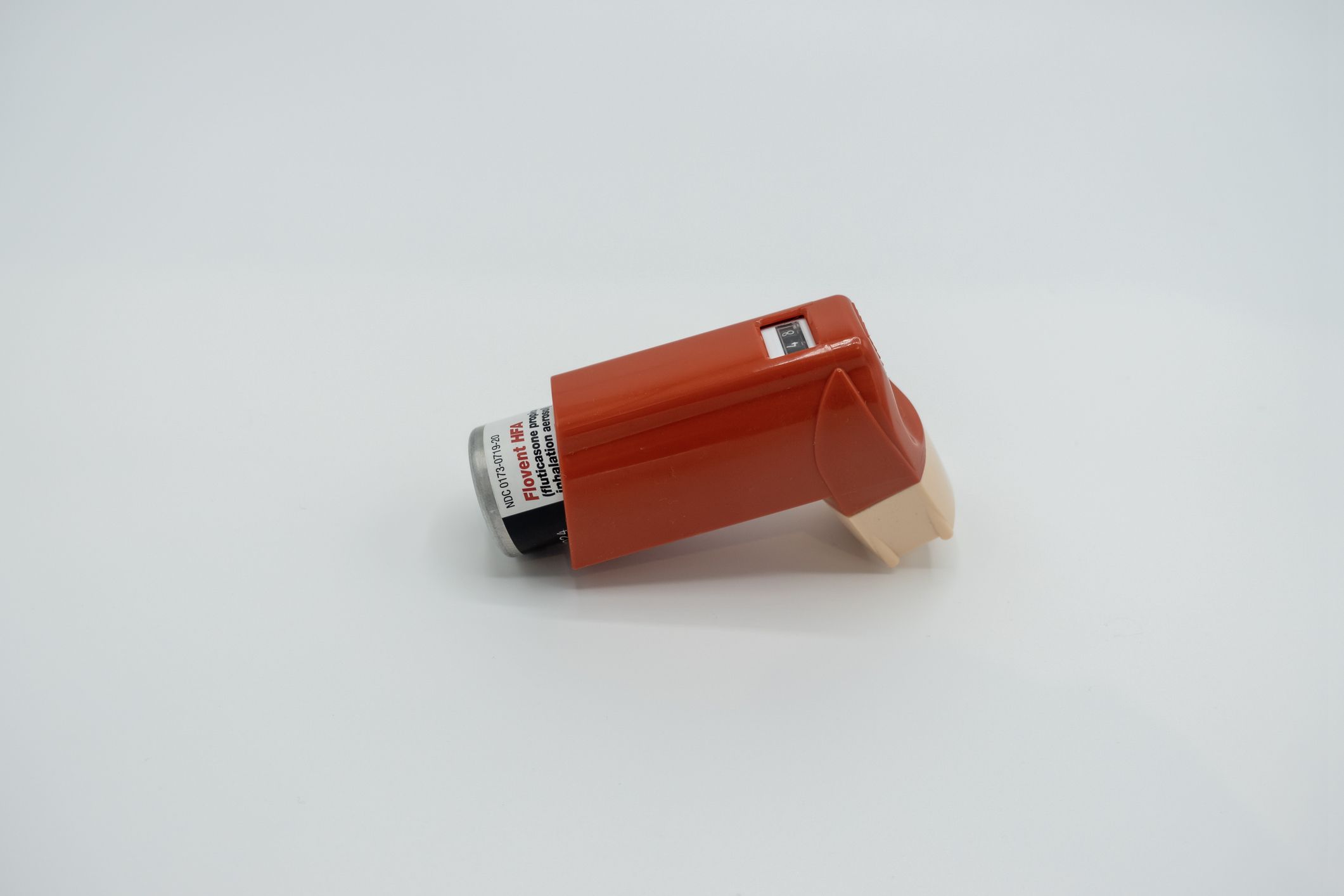 Asthma Inhalers & Medication
Pharmacy 575 is proud to provide a wide selection of asthma medication. Speak with your doctor to determine which medication is most appropriate for you. Many asthma medications are administered through inhalers or nebulizers.
We carry all the top brands of asthma medications and inhalers, including Singulair , Flovent HFA, Ventolin, Proventil and prednisone.
What is Asthma?
Asthma is an inflammatory disease that affects the lungs. Sufferers of asthma typically have difficulty breathing, and severe cases can even result in asthma attacks. Asthma is typically treated through corticosteroids for long-term care, while rescue inhalers are often kept on hand for fast-acting relief from severe asthma symptoms.
Common Asthma Medications
Asthma can be treated in a variety of ways depending on its severity. A common treatments for long-term care is Corticosteroids. Flovent HFA and Pulmicort Flexhaler are two examples of corticosteroid inhalers. Albuterol is typically used for fast-acting relief when experiencing breathing difficulties. Common albuterol inhalers brands include ProAir, Ventolin and Proventil.
For moderate to severe cases, bronchodilators may be prescribed, also known as long-acting beta agonists (LABAs). Because LABAs have been associated with severe asthma attacks, they are typically only used in combination with corticosteroids. Combination inhalers are available to easily provide a bronchodilator and corticosteroids in one inhaler, such as Symbicort and Advair.
Asthma medications are often administered through inhalers which can come in either a standard or diskus format.
However, some asthma sufferers can be prescribed theophylline, a bronchodilator as a once daily pill. For very severe attacks, prednisone pills may also be used, though their short-term side effects can be troubling and can lead to osteoporosis, cataracts and high blood pressure when taken over long periods.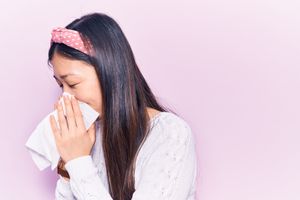 Asthma & Allergies
Allergies are a common trigger for asthma symptoms. For this reason, many asthma sufferers will take medication, either over-the-counter or prescription, for allergy relief. Understanding your allergens can be an important part of maintaining control over your asthma since these allergens can be avoided or medication can be taken to lessen the severity and reduce your sensitivity to them.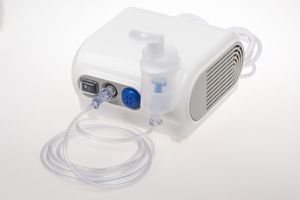 Nebulizers & Accessories
If you need a nebulizer or additional accessories to help treat your asthma, we have a variety of products that are available at affordable prices. Call or come in today to learn more about our nebulizers and related accessories, such as tubing, masks and cleaning solutions
Asthma Medication FAQs
Can I get an asthma inhaler without a prescription?
Most asthma medication will require a prescription. The Primatene Mist HFA inhaler is currently the only over-the-counter asthma inhaler that has been approved by the FDA. It is a bronchodilator containing epinephrine.
Are inhalers able to be reused/recycled?
The medicinal canister of an asthma inhaler is not reusable or recyclable. You should check the plastic part of the inhaler in order to see if it is recyclable. You can typically reuse the plastic portion by inserting a new canister into it, but should clean the inhaler regularly when reusing the same one through multiple canisters.
How long does my asthma prescription last?
A prescription is typically valid for up to a year from the date of the prescription, but this can vary by medication. Check your specific medication for expiration dates on them. You may be prescribed a quick-relief rescue inhaler but then go long periods without needing it, the medicine could become expired even though some is still left. It is important to make sure that your current rescue inhaler is not expired and be sure to get your regular refills.
What's the difference between albuterol and Ventolin, ProAir, Proventil, etc.?
Albuterol is a generic drug name which is used in quick-relief inhalers for treating asthma symptoms. Ventolin and others are brand names of albuterol inhalers.
What are the long-term side effects of corticosteroid use?
Any medication will come with side effects, but the side effects of corticosteroid use for asthma treatment are often far less dangerous than asthma symptoms. The most common side effect of corticosteroid inhaler use is oral candidiasis. Oral Candidiasis a fungal infection in the mouth that is easily treated and can be prevented by rinsing the mouth after inhaler use or adjusting inhalation technique.
Specific concerns about potential side effects should be discussed with your doctor.