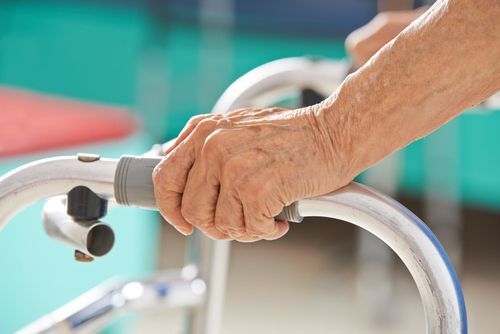 Durable Medical Equipment
Our pharmacy offers an extensive variety of medical equipment and supplies.
Our medical equipment may include, but is not limited to:
Equipment to assist walking such as canes and walkers
Bathroom equipment such as benches
Orthopedic supplies such as back support belts and compression stockings
Nebulizers
If you are in need of any medical equipment or supplies or just have a question, ask a staff member today. Our staff will make it as easy as possible to get the equipment you need, including the billing. We will bill Medicare and most insurance companies.
Medicare and DME
Medicare Part B covers durable medical equipment. What you pay depends on the type of Medicare plan that you have. With Original Medicare, you would pay 20% of the cost of the Medicare-Approved Amount, after you meet the Part B deductible ($233 in 2022).
If you have a Medicare Supplement or a Medicare Advantage plan, reach out to your insurance company to see what DME they will cover as well as what your cost will be. It is very important to first verify that the DME suppliers you are using are also enrolled in Medicare. Otherwise, Medicare will not pay the claims the suppliers submit and may result in getting stuck with the bill.