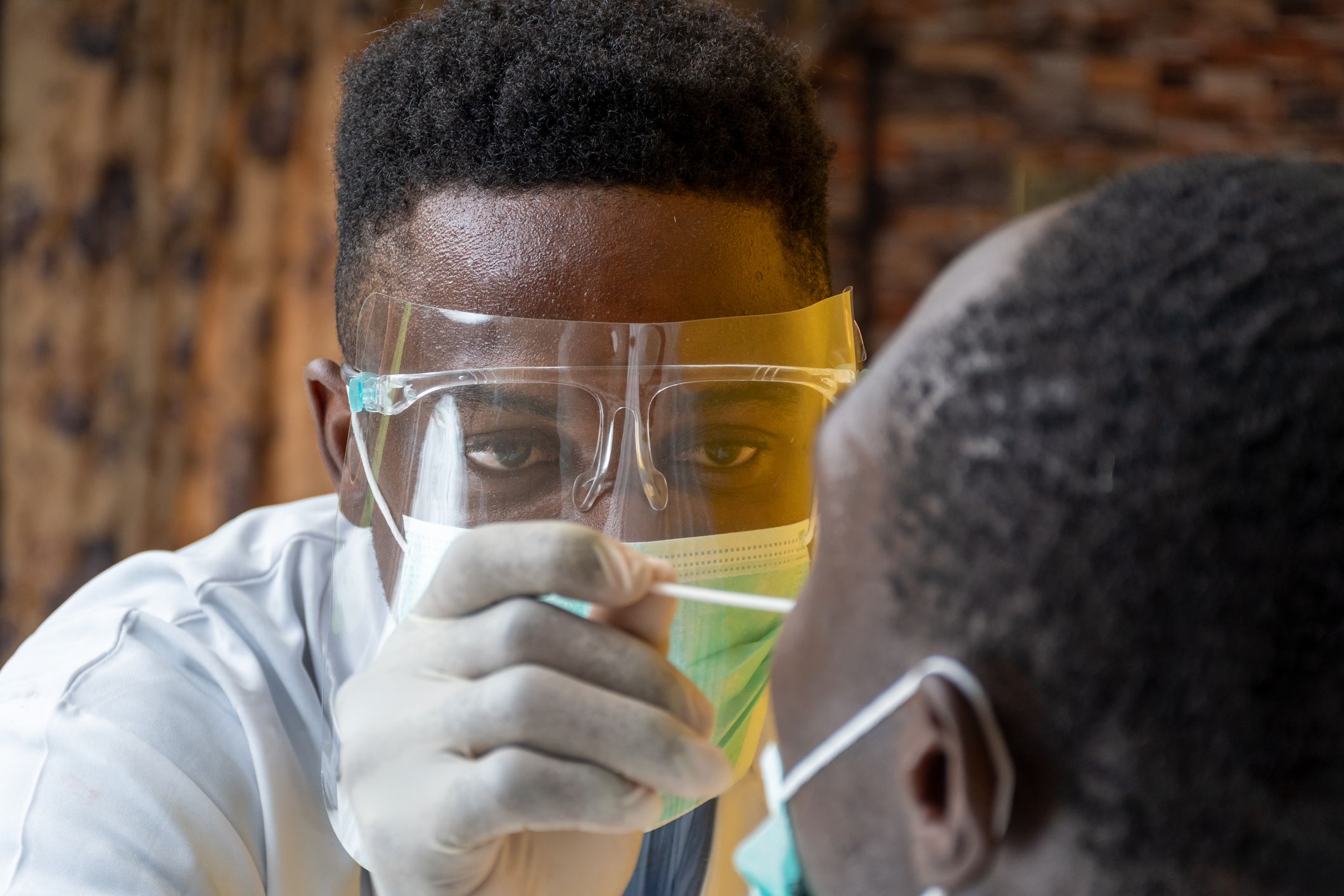 COVID-19 Testing
Our pharmacy understands the importance of preventing the spread of COVID-19. This is why we are proud to offer COVID-19 testing and flu testing with both at home (flow flex) and in-store (antigen, NAAT) options.
We can bill this through pharmacy benefits with the following insurance programs pharmacy/medical benefits:
BCBS NM and Molina Healthcare
Presbyterian
Humana
Western Sky
This can be billed through medical. Flu testing is available as well, and can also be billed to the insurances listed above. Our pharmacy offers on and off-site testing for businesses, community organizations, and health clinics.