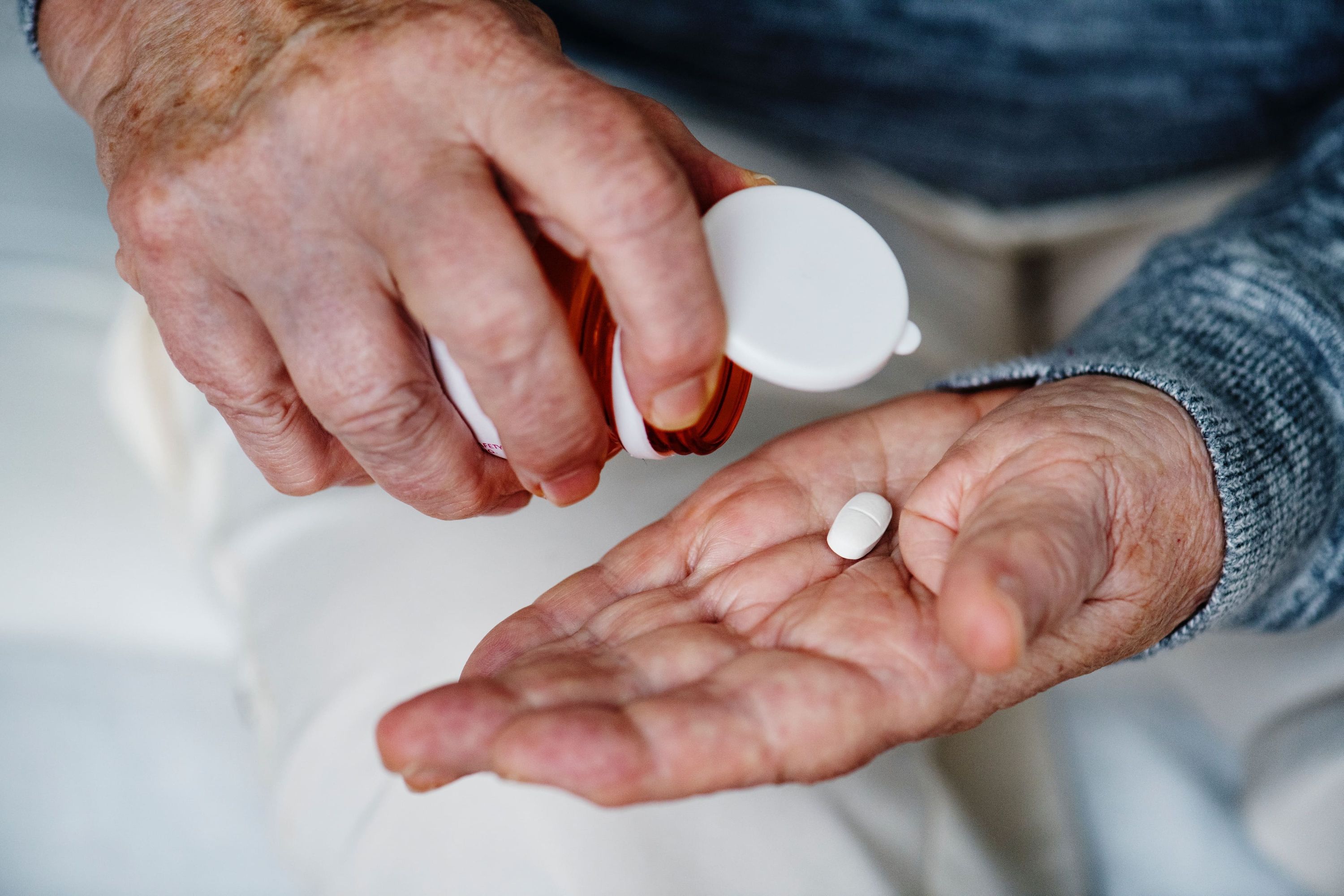 How Do Transplant Medications Work?
Transplant medications are anti-rejection medications (immunosuppressives) that help with preventing rejection of your new organ and to fight infection after a liver, kidney, lung, heart, pancreas, or any other organ transplant you may have.
Immunosuppressives reduce or weaken your immune system's response to foreign materials which helps to reduce your immune system's ability to reject your transplanted organ.
Pharmacy 575 is happy to fill transplant medications. Contact us today to learn more.
How Can Pharmacy 575 Help You?
Pharmacy 575 can assist with your transplant medication needs by providing your medications in a timely manner. We provide counseling on common side effects, review your medications, including any you may take over the counter and discuss any potential drug interactions.
We also offer home delivery to suit your needs. We can provide over the counter medications and supplements that are safe to take after your transplant. Unlike chain pharmacies, Pharmacy 575 is able to acquire hard-to-find medications because we source multiple wholesalers to find medications that our community needs to maintain your health and prevent organ rejection or infections after an organ transplant.
Contact us today to learn more about how we can help you with your medication needs after your organ transplant.
Here are a list of common post-transplant immunosuppressants that you may be prescribed after your transplant:
Azathioprine
Basiliximab
Belatacept
Cyclosporine
Daclizumab
Mromonab-CD3
Mycophenolic Acid
Mycophenolate Mofetil
Prednisone
Sirolimus
Tacrolimus